NEWS ARCHIVE

The popular P4X incorporates an Android operating system, along with a touchpad, WiFi, Bluetooth, Video Streaming, and an Office/PDF Viewer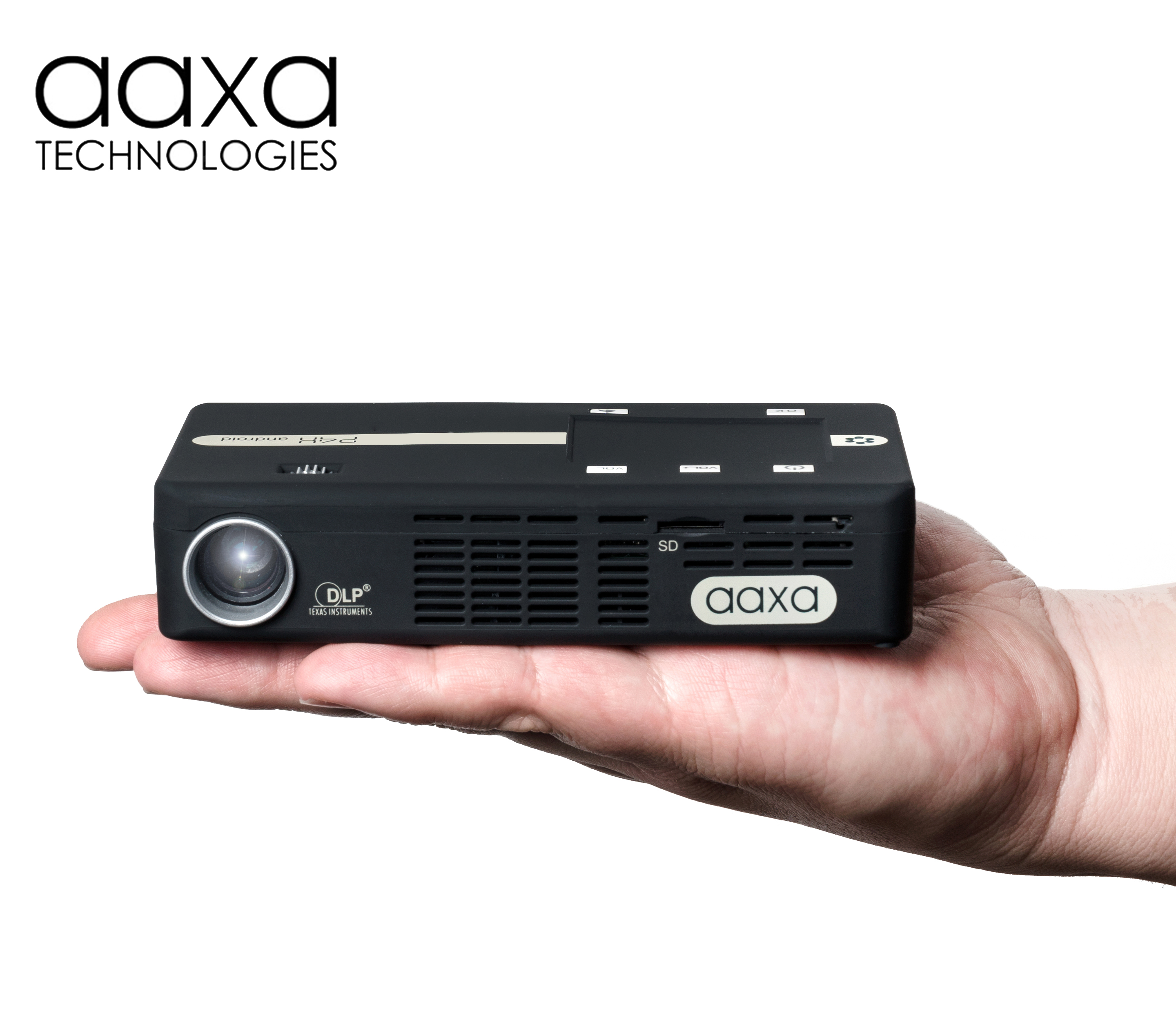 AAXA Technologies announces the P4X "Android" model with Video Streaming, Office / PDF Viewer, WiFi chipset, Bluetooth, Smartphone Mirroring, and more
Tustin, CA January 16, 2017


AAXA Technologies, a leader in the field of pico projectors, proudly announces the P4X Android – a pico projector featuring next generation connectivity and mobility enhancements. At the heart of the new P4X Android is a new smart-CPU operating on an Android Lollipop platform that enables WiFi connectivity, Bluetooth radio, and Android App store. Now P4X Android users are free to connect to the internet and access a myriad of applications including video streaming, Office viewer, smartphone mirroring, and much more. Retained on the P4X Android is an award-winning 175 Lumen optical engine with 20,000 hour LEDs capable of producing a 120" image in dark areas and powered by Texas Instruments DLP Technology.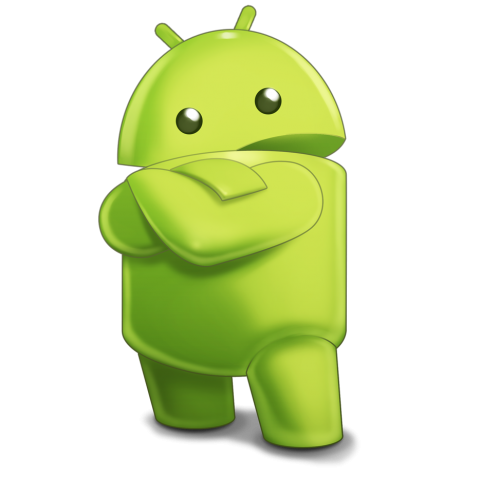 About AAXA Technologies
AAXA Technologies Inc was founded in 2008 as a developer and manufacturer of a new class of projector known as "micro" projectors and "pico" projectors. AAXA's core technology is based on small LCoS (Liquid Crystal on Silicon) and DLP (Digital Light Processing) imagers mated to LED (light emitting diode) and Laser light-sources that makes micro projectors and pico sized projectors possible. In 2010 AAXA launched the world's first laser pico projector and today remains a leader in mini-projector technology. AAXA holds several patents in optical and LCoS designs and manufactures the majority of its products in China, with core technological development occurring in both the Silicon Valley, California and China.
The AAXA P4X Android is available through AAXA's exclusive distributors and AAXA's website.
*P4X Android is compatible with internal lithium ion battery and is a battery operated projector.

MORE INFO - PRODUCT SPECIFICATION PAGE

MSRP: $399.00

Only $279.00

*Bluetooth mouse and speakers sold separately

CONTACT US
AAXA Technologies, Inc.
17691 Mitchell N.,
Unit #B;
Irvine, CA 92614
Phone: (714) 957-1999
Fax: (714) 242-6712
Email:
info@aaxatech.com