PRODUCTS

| | | |
| --- | --- | --- |
| | | |
The AAXA M1 mini projector as an entertainment system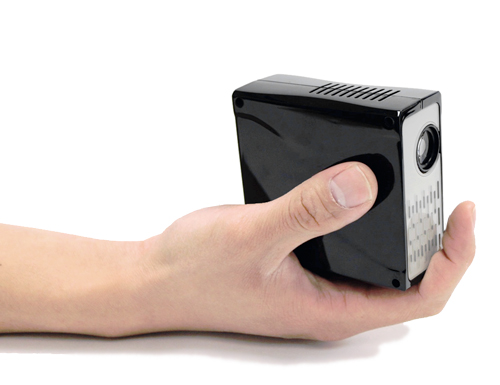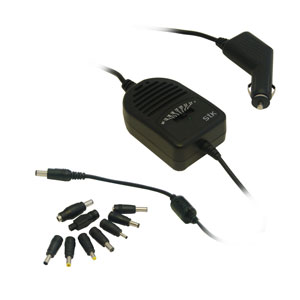 The AAXA M1 mini projector is a big leap forward from the days of slide projectors. Not only does the M1 projector truly live up to its "mini" name, it has a variety of features not found on your typical data projector. First the projector is truly portable. Not just in the sense that it is small, but with its optional external battery pack you can actually run 1.5 hours of projection life on a battery - and with a 12V universal car charger I was even able to run the projector out of my cigarette lighter!
Second the projector has both a remote control and an onboard video player. Gone are the days where you must hook up your projector to a laptop or a video source. Instead you can pop in an SD card of your recent pictures or your favorite videos and watch directly on the projector. With its dual speakers it's more than enough to entertain the kids or for a small group. And with its video input you can connect a game device or iPhone video for hours of entertainment.
Finally and the best part is the M1 projector with its LED bulb eliminates a big hassle of traditional projectors - bulb changes! With its 15,000 hour lamp (that's 7 standard work years btw) by the time you need to change the bulb projectors should all cost $20 and will project a 360 degree 3D picture.
- Bill Collier, Electric Preview