Setting up your Galaxy S3 / Galaxy Note 2with the P300 and LED Showtime 3D
Your P300 is ready to be connected to HDMI enabled devices. This of course means Android devices, tablets, ultrabooks, laptops, and Blu-Ray players.
1. Put in the micro USB end of the MHL Cable into the bottom of your Samsung Galaxy S3 or Galaxy Note 2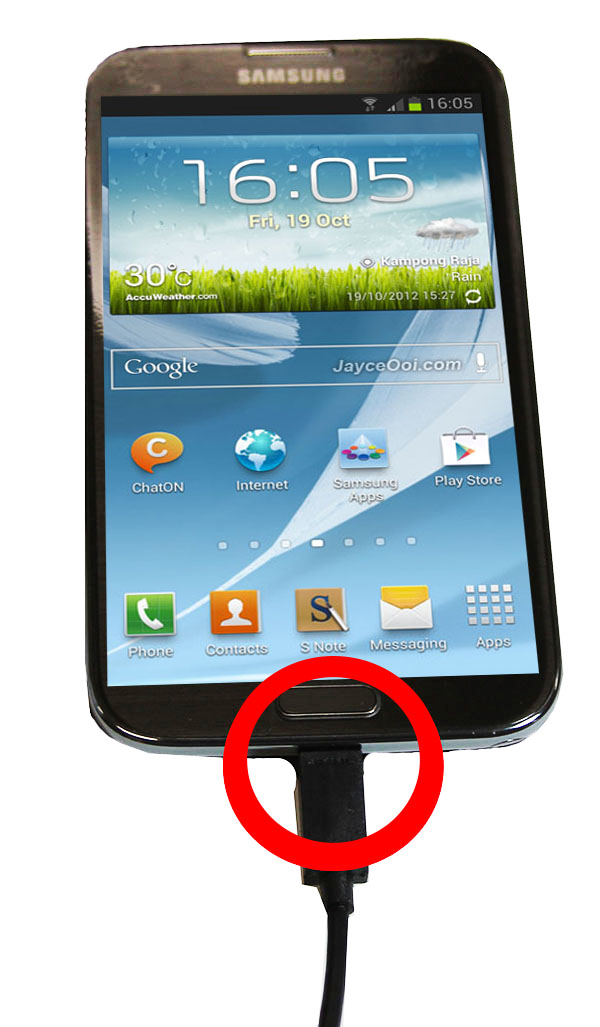 2. Insert both the full HDMI port and USB port into your AAXA LED Showtime 3D or AAXA P300 Pico Projector.

3. Turn on the projector by pressing the power button
4. Navigate to the Input selection on the main menu and select the HDMI input (as circled in red):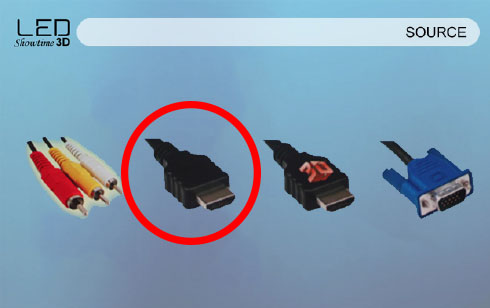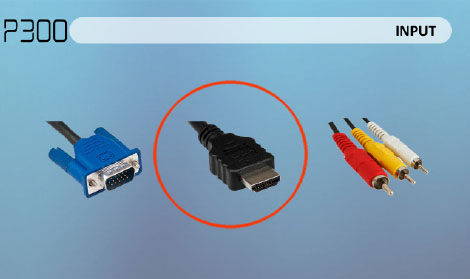 5. Enjoy the full mirroring capabilities provided by your AAXA MHL Cable!

ONLINE SPECIALS
AAXA OUTLET STORE
---

AAXA P300 Pico Projector
1280x800 • 300 lumens
HDMI • Media Player
$419.00
More Info
---

LED Showtime 3D
720P • 3D Ready
HDMI & Media Player
$499.00
More Info
---

AAXA P3 Pico Projector
WSVGA • 50 lumens
HDMI
$269.00
More Info
---

AAXA P4-X Pico Projector
WVGA • 95 lumens
HDMI & Media Player
$299.00
More Info
---

AAXA M2 Micro Projector
WXGA • 110 lumens
HDMI, VGA, SD, USB
$339.00
More Info