How do I connect my AAXA LED Android to an iPhone 5
Your LED Android is ready to be connected to iPhone devices.
1. Since the iPhone 5 utilizes the Lightning Connector, you will need the Lighting Digital AV Adapter.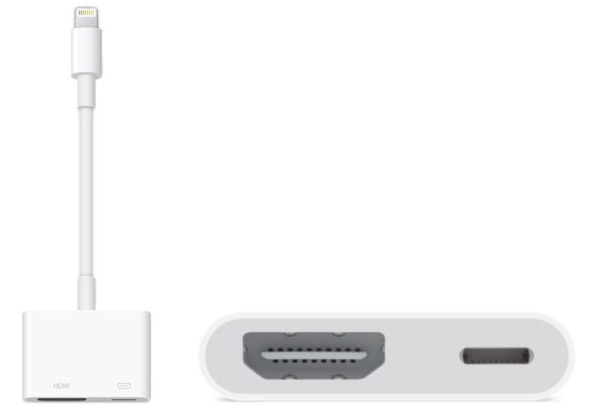 2. Using a standard HDMI cable, connect one end of the cable to the HDMI port on the backside of the LED Android, and the other end to your Apple Digital AV Adapter
3. Turn on your LED Android and on the LED Android unit, press the Settings button and select the HDMI input.
4. Unlock your iPhone screen so it exits stand-by mode and you should now be able to see whatever you see on your iPhone. Additional settings might be necessary to enable output.
5. Enjoy your application or output device.