How to rollback Netflix APP to Version 4.6
There are three methods to roll back Netflix APP to Version 4.6. Please follow the instructions here.
Method 1. Restore to the factory default by clicking the "Factory data reset" under "Settings" -> "Backup & Reset"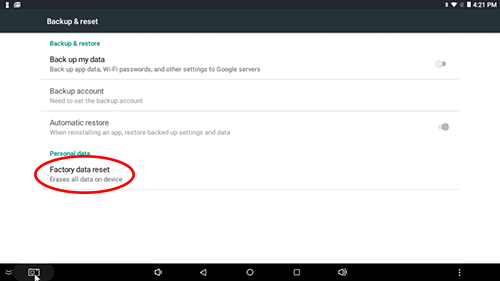 Method 2. Uninstall the newest updates.

2.1 Select "Apps" from the Main Menu and Choose "Google Play Store"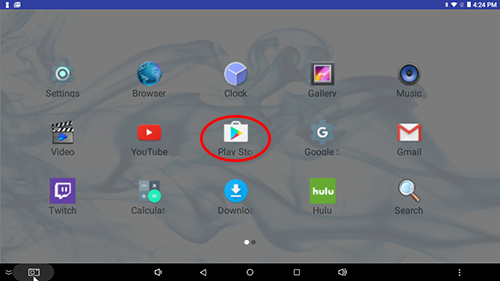 2.2 Select "My Apps & Games"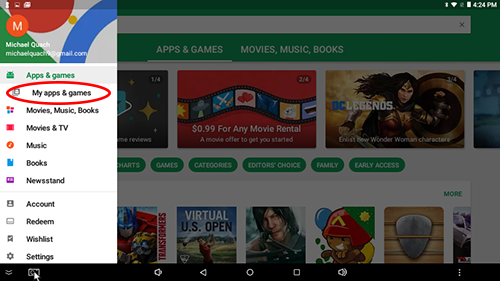 2.3 Select "Netflix"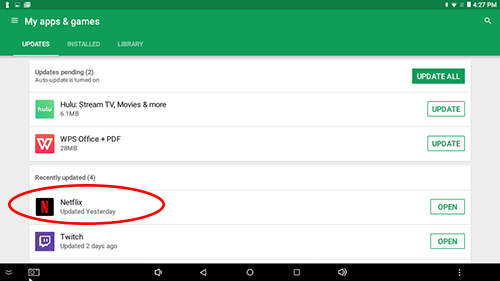 2.4 Select "Uninstall"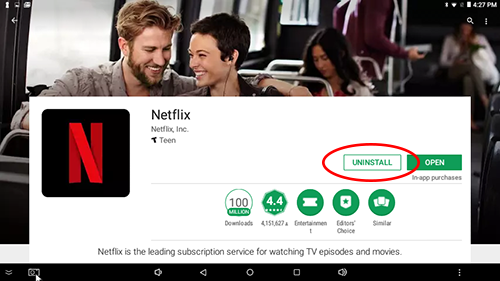 Method 3. Follow the guide from Netflix

3.1 follow the guide on this link: Here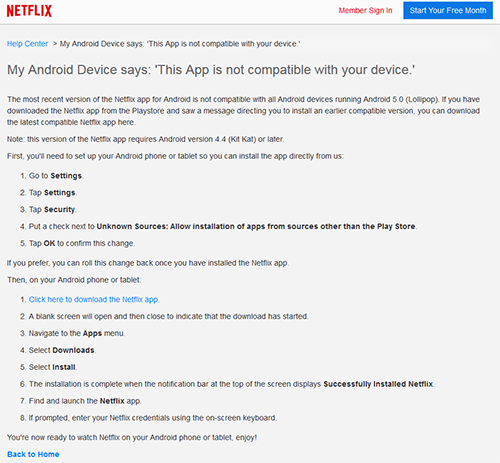 3.2 After 3.1, select "Settings" on the Main Menu and then choose "App Manager"
3.3 Select "Netflix"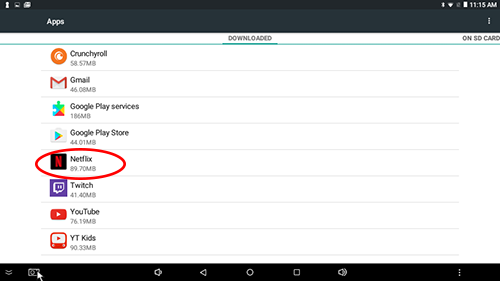 3.4 Click "Clear Data" and "Clear Cache"