Access "Streaming" on P4-X Android
1. Click "Steaming" on the Main Menu.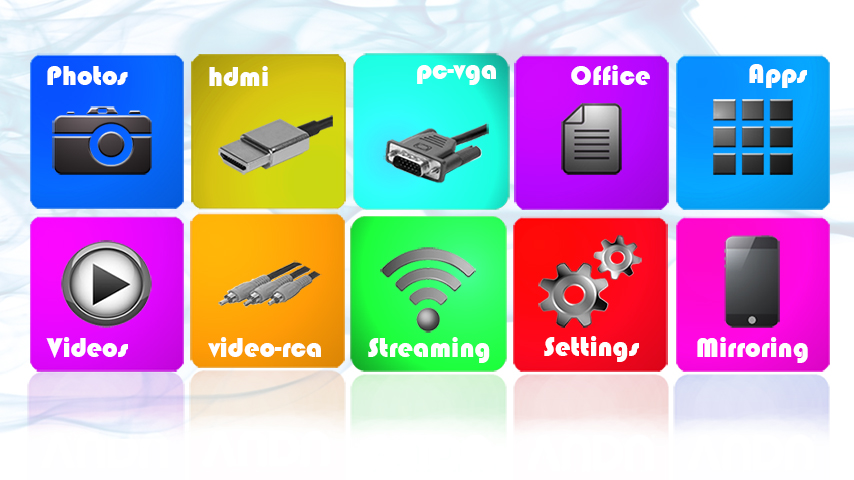 2. Select the steaming app you want to play
3. Enter your personal account information when it asks.
4. Play the app as you can
* If the screen freezes, try clear the cache and enter it again.