NEWS ARCHIVE

P2-A Pico Projector Powered by Android™ | AAXA Technologies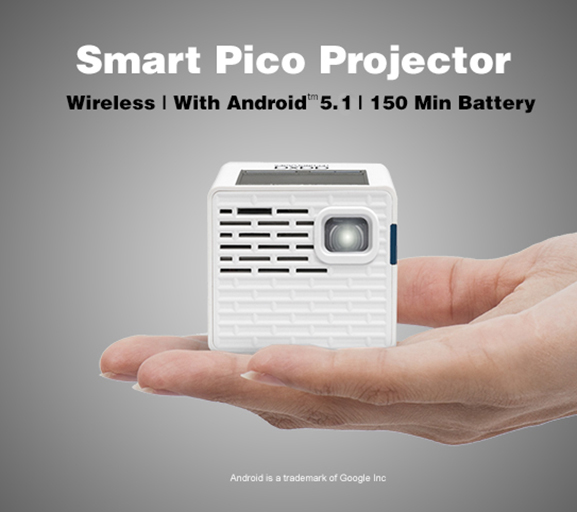 Irvine, CA May 31, 2017


AAXA Technologies announces the release of the AAXA P2-A, a 130 Lumen Wireless Video Streaming Pico Projector. At the heart of this Pico projector is a powerful quad-core 1.3 GHz processor powering its Android™ 5.1 operating system. With its WIFI chipset, the P2-A pico projector is capable of providing seamless streaming content from a variety of popular apps and its built-in lithium ion battery allows users to wirelessly stream for 150 minutes anytime, anywhere. The optical engine is a revision of AAXA's popular 2nd generation optical engine and is able to reach 130 Lumens of LED brightness. This optical engine is powered by DLP imager technology, incorporates 20,000 Hour LEDs, and is able to achieve stunning 100" images in dark areas.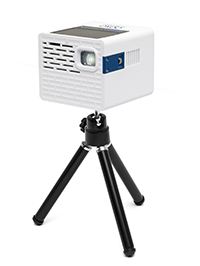 The AAXA P2-A is available through AAXA's exclusive distributors and AAXA's website.
Android is a registered trademark of Google Inc.

MORE INFO - PRODUCT SPECIFICATION PAGE

MSRP: $239

Only $219


CONTACT US
AAXA Technologies, Inc.
17691 Mitchell N.,
Unit #B;
Irvine, CA 92614
Phone: (714) 957-1999
Fax: (714) 242-6712
Email:
info@aaxatech.com